Grieving The Loss Of Your Gentle Giant
Saying goodbye to your horse is one of the most difficult parts of caring for these beautiful and loyal gentle giants. Beyond saying goodbye, the tremendous hole that they leave in our lives once they are gone can be very hard to cope with. The grief we experience after the loss of a beloved pet is something that hits each of us very differently, yet there are many resources available to help you cope with the sorrow of the loss of your companion.
Your friends at CPM Equine and Livestock Removal Services are here for you and your family during this painful and confusing time. Beyond the end of life and afterlife care services we offer, we want to be a source of support for you to help you cope with losing your best friend. Explore our grief support resources below, and please let us know how we can assist and support you.
Tips For Grieving The Loss Of Your Horse
Embrace the grief you feel over the loss of your companion.
Know that you are not alone.
Recognize the different stages of grief.
Be honest about your feelings.
Give yourself time to heal.
Memorialize your fallen horse to honor them.
Talk to your friends and family.
Seek professional support.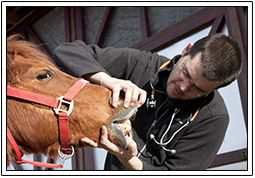 If you're a veterinarian or rancher, large animals are an inseparable part of your life and work. Sometimes, experiences with them can be joyous. Sometimes, experiences can be tragic. And sometimes, experiences can be maddening or baffling — they are a little unpredictable, after all. But there's one experience they all share, and it's one you'll unfortunately have to deal with. What are you supposed to do with the body when they die?
At CPM Equine and Livestock Removal, we know as well as you do that large animals can be unpredictable, even in the end. When they pass, it's our job to make the process easier. We do that by providing end-of-life needs for horses, cattle, or other large animals. More than 18 years of experience means we've developed a process that's efficient, effective, and sensitive when it comes to rapid removal. As a veterinarian-recommended company, we can transport the animal to the destination of your choosing.
We also respect that you're busy, and that's why we're proud to provide flexible scheduling around your schedule. If something changes, we're happy to adjust to your needs. If you have questions, concerns, or you're ready to schedule an appointment, contact us online or by phone today.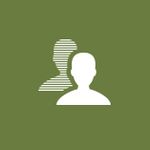 With more than 18 years of experience, owner Adam Henderson and his team are focused on delivering professionalism, empathy, and respect, exactly when you need it most.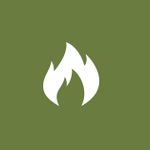 We provide transportation to the destination of your choice. Our team also transports livestock, donkeys, sheep, goats, and other large animals.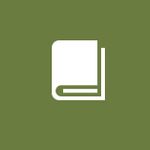 Here, you'll find a wide variety of information, including articles focusing on equine loss support, euthanasia, and more.