Humane And Dignified Livestock Removal
When one of your large animals dies, it is essential to your health and safety — and to the well-being of the other animals on your property — that the fallen animal is removed and transported right away. At CPM Equine and Livestock Removal, our compassionate and reliable team can safely and respectfully remove your deceased animal and transport them to your preferred destination. We will assist you throughout the entire process to ensure all aspects of the livestock removal is handled correctly.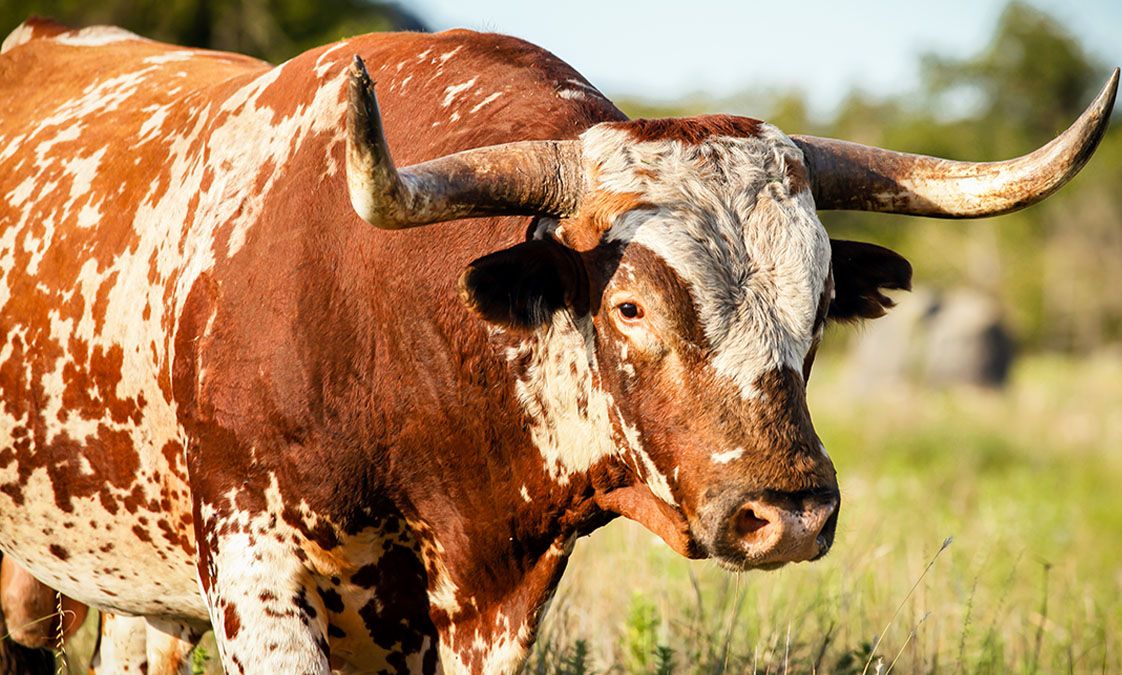 Why Trust Us For A Large Animal Removal In Santa Clara And The Central Coast?
Care, Compassion, and Respect for All Animals
Keen Attention to Cleanliness, Safety, and Sanitation
Strictly Adhere to Local, State, and Federal Regulations
We Handle Complex Removals
Same-Day Services
Available 24/7
Wide Service Area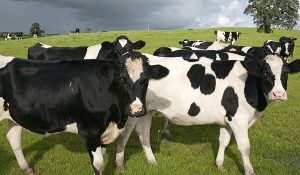 A critically important aspect of animal agriculture is the removal of livestock carcasses once an animal has died. In many states, it's the law that carcasses must be removed in a timely fashion, usually within 24 hours in April to November, and 48 hours from December to March.
Traditionally, carcasses were removed from the premises through practices like burial, burning, and rendering. But with more modern capabilities for removing and transporting large animals, the smart choice is to contact the professionals at CPM Equine and Livestock Removal. With more than 18 years of experience, we have the know-how and equipment to quickly and efficiently remove livestock carcasses from your property.
How CPM Can Assist You
As the Central Coast's most trusted animal removal professionals, we can safely and humanely transport your fallen animal with respect and dignity. You see, at CPM, we understand that the loss of an animal — even those that are not considered pets — presents a unique set of challenges, along with being emotionally taxing in some ways. That's why we want to make the removal and transport of your deceased animal as stress-free as possible.
WHO WE SERVE
CPM Equine and Livestock Removal proudly offers compassionate livestock removal services to:
Equestrian Centers
Animal Boarding and Equestrian Facilities
Stables
Veterinarians
Ranchers
Horse and Livestock Owners
In our nearly two decades of providing animal removal services in Salina, San Jose, and beyond, we have continued expanding our wide service area. We proudly serve the equine and agricultural communities throughout the Central Coast, including:
Santa Clara County
Santa Cruz County
Monterey County
San Mateo County
San Benito County
And beyond!
Contact Us Today
When you contact us, we'll make all the necessary arrangements and respect your busy schedule. When we arrive, we'll transport the carcass to the destination of your choosing and, if you're unsure about where it should be transported, we can certainly make recommendations. For more information or to schedule an appointment, contact us online or by phone today.
If you have experienced the loss of a horse, please inquire about our Equine Removal services for compassionate removal, transport, and after-life care for fallen horse companions.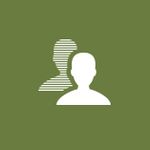 With more than 18 years of experience, owner Adam Henderson and his team are focused on delivering professionalism, empathy, and respect, exactly when you need it most.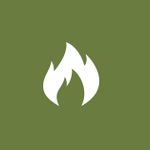 We provide transportation to the destination of your choice. Our team also transports livestock, donkeys, sheep, goats, and other large animals.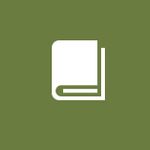 Here, you'll find a wide variety of information, including articles focusing on equine loss support, euthanasia, and more.