After Life Care For Your Beloved Animal
When your beloved animal has passed away, it can be hard to make certain end-of-life decisions while grieving the loss of a companion. At CPM Equine and Livestock Removal, we will be there for you during this difficult time to assist you with after life care for your animal. After your animal's passing, our compassionate team can help you with respectful cremation services for your fallen animal so you can properly pay homage to them.
Contact your trusted and caring animal removal company in San Jose to learn more about our cremation services for horses and other large animals in San Jose and throughout the Central Coast.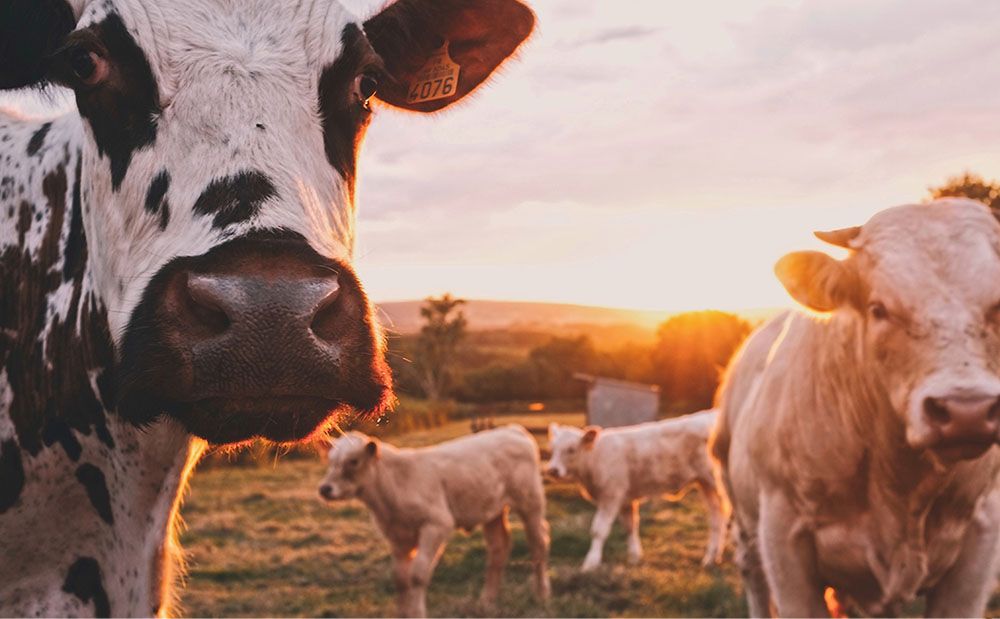 Benefits Of Trusting CPM Equine And Livestock Removal For After Life Animal Care:
We will always treat your fallen companion with the utmost care and respect.
We provide dignified removals, transportations, and cremations.
We understand how difficult it is to lose a beloved animal.
We fallen strictly abide by local, state, and federal guidelines for removing and transporting animals.
We are committed to cleanliness, safety, and sanitary services.
Cremations are private and we will return your animal's cremains in an urn of your choosing.
Cremation Services
CPM Equine and Livestock Removal is here to help you care for your beloved animal after they have passed away. We provide animal cremation services in San Jose at a new, state-of-the-art crematorium so that you can pay homage to your dear companion. We can gently and respectfully remove your fallen animal from your chosen location and safely transport them to receive the compassionate after life care they deserve.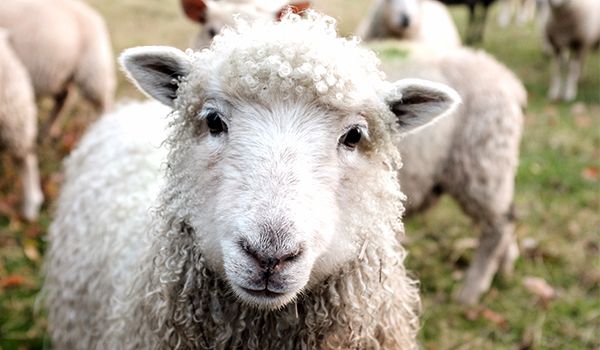 What To Expect
Private animal cremation services are generally completed within two business days. Based on the owner's preference, we can accommodate same-day cremations or owner-witnessed cremations. Once the cremation service has been completed, your horse's (or large animal's) remains (cremains) will be returned to you in an elegant memorial urn of your choosing.
MEMORIAL URN OPTIONS
Laser engraved urn
Photograph urn
Contact CPM Equine and Livestock Removal to inquire about compassionate animal cremations for your fallen companion.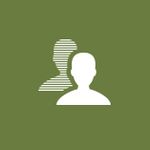 With more than 18 years of experience, owner Adam Henderson and his team are focused on delivering professionalism, empathy, and respect, exactly when you need it most.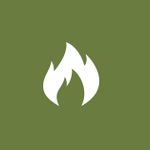 We provide transportation to the destination of your choice. Our team also transports livestock, donkeys, sheep, goats, and other large animals.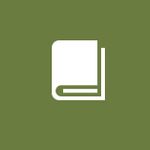 Here, you'll find a wide variety of information, including articles focusing on equine loss support, euthanasia, and more.