Compassionate Deceased Animal Removal
As horse lovers ourselves, we understand just how devastating losing a gentle giant can be. At CPM Equine and Livestock Removal, we want to extend our compassionate animal removal and transportation services to you during this heartbreaking time. We can coordinate with you to make this already difficult situation as stress-free as possible, so that you can say "goodbye" to your fallen horse in the most dignified manner. Contact us to learn more about our equine removal services or to arrange and animal removal in San Jose, Santa Clara, and beyond.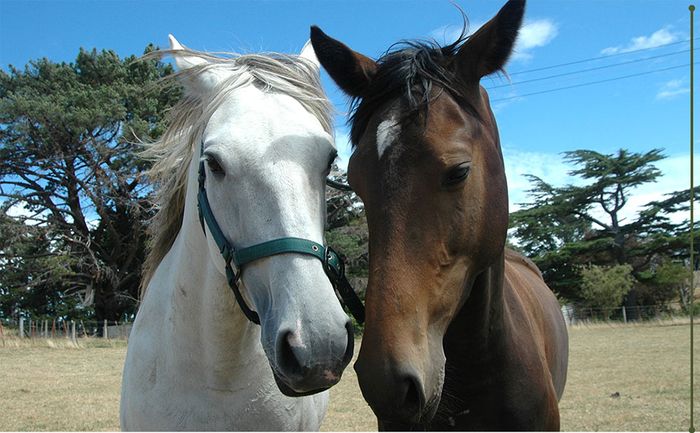 Why Choose Our Equine Removal Services For Your Fallen Friend?
We treat your animal with the utmost respect and care.
We provide dignified animal removals backed by kindness and compassion.
Our keen attention to safety, cleanliness, and sanitary practices.
We strictly follow local, state, and federal animal transportation regulations.
We can handle complex animal removals with care and precision.
Immediate assistance in carefully and respectfully removing your fallen horse.
We are available 24/7.
Our service area stretches across the Central Coast.
We offer equine removals to ranchers, veterinarians, boarding facilities, stables, equine centers, and horse owners.
We offer after-life care such as cremations and burials so you can honor your fallen companion respectfully.
Equine Removal
Sharon Ralls Lemon was quoted as saying, "The essential joy of being with horses is that it brings us in contact with the rare elements of grace, beauty, spirit, and freedom." As horse owners, we think Sharon was onto something. The bond between a person and their horse is one forged from mutual kindness, mutual respect, and mutual love.
We're Here For You During This Difficult Time
That bond also stretches beyond the boundaries of this life. When your horse passes away, the grieving should be hard. Handling all the logistics shouldn't be. At CPM Equine and Livestock Removal, our job is simple. We'll do everything possible to be sensitive to the needs of your schedule, so if circumstances change suddenly, we'll be as flexible and accommodating as possible.
Arrange An Equine Removal Today
We believe that your fallen horse should be treated with the utmost respect and dignity after their passing, which is why we provide equine removals backed by genuine care and compassion, and friendly customer service. We will do our very best to accommodate your needs and assist you with everything from the removal to the burial. Don't spend precious time searching "animal removal near me," when we are here for you 24/7 should you need us if the unexpected happens. If you have questions or you're ready to schedule service, contact us online or by phone today.
We offer our removal and transportation services in Santa Clara County, Santa Cruz County, Monterey County, San Mateo County, San Benito County, and beyond.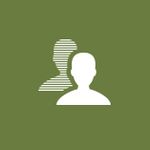 With more than 18 years of experience, owner Adam Henderson and his team are focused on delivering professionalism, empathy, and respect, exactly when you need it most.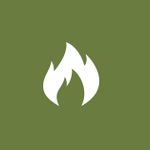 We provide transportation to the destination of your choice. Our team also transports livestock, donkeys, sheep, goats, and other large animals.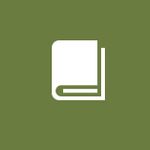 Here, you'll find a wide variety of information, including articles focusing on equine loss support, euthanasia, and more.