Equine And Livestock Removal In San Jose
As a leading large animal removal company in San Jose, we are proud to offer our respectful and humane services to horse and livestock owners, ranchers, equestrian centers, boarding facilities, stables, and veterinarians in Central California. Connect with our San Jose tallow company to explore your options.
CPM Equine And Livestock Removal Proudly Serves:
Santa Clara County
Santa Cruz County
Monterey County
San Mateo County
San Benito County
We are proud to offer humane and respectful large animal removal services in Central California. At CPM Equine and Livestock Removal, we know just how difficult it can be to not only remove a fallen horse, farm animal, and other large animals, but to also make certain after-life arrangements. That's why you can count on our caring and compassionate team to assist you with your fallen animal during this time.
How Can Our San Jose Tallow Company Assist You?
We offer a wide range of services to help make this confusing and heartbreaking time a little less stressful.
OUR EQUINE AND LIVESTOCK REMOVAL SERVICES
DIGNIFIED ANIMAL REMOVAL FOR ALL CREATURES
While we specialize in removing and transporting horses and farm animals, our expertise extends to other large animals, including:
Horses
Mules
Donkeys
Mini-Horses
Ponies
Cattle
Llamas
Large pigs
Deer
Sheep
Moose
Bear
Connect With Your Trusted Large Animal Experts Today
If you have lost a horse, farm animal, or need assistance with another type of large animal that has perished, please do not hesitate to reach out to our San Jose tallow company. We are here to help you with removing, transporting, and after-life care for your fallen animal, and we do so with the utmost care and understanding. Connect with CPM Equine and Livestock Removal to explore your options.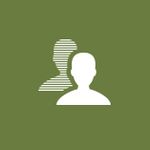 With more than 18 years of experience, owner Adam Henderson and his team are focused on delivering professionalism, empathy, and respect, exactly when you need it most.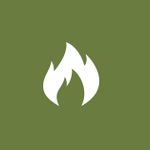 We provide transportation to the destination of your choice. Our team also transports livestock, donkeys, sheep, goats, and other large animals.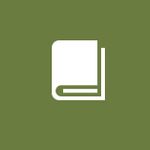 Here, you'll find a wide variety of information, including articles focusing on equine loss support, euthanasia, and more.