Grieving The Loss Of Your Gentle Giant
Saying goodbye to your horse is one of the most difficult parts of caring for these beautiful and loyal gentle giants. Beyond saying goodbye, the tremendous hole that they leave in our lives once they are gone can be very hard to cope with. The grief we experience after the loss of a beloved pet is something that hits each of us very differently, yet there are many resources available to help you cope with the sorrow of the loss of your companion.
Your friends at CPM Equine and Livestock Removal Services are here for you and your family during this painful and confusing time. Beyond the end of life and afterlife care services we offer, we want to be a source of support for you to help you cope with losing your best friend. Explore our grief support resources below, and please let us know how we can assist and support you.
Tips For Grieving The Loss Of Your Horse
Embrace the grief you feel over the loss of your companion.
Know that you are not alone.
Recognize the different stages of grief.
Be honest about your feelings.
Give yourself time to heal.
Memorialize your fallen horse to honor them.
Talk to your friends and family.
Seek professional support.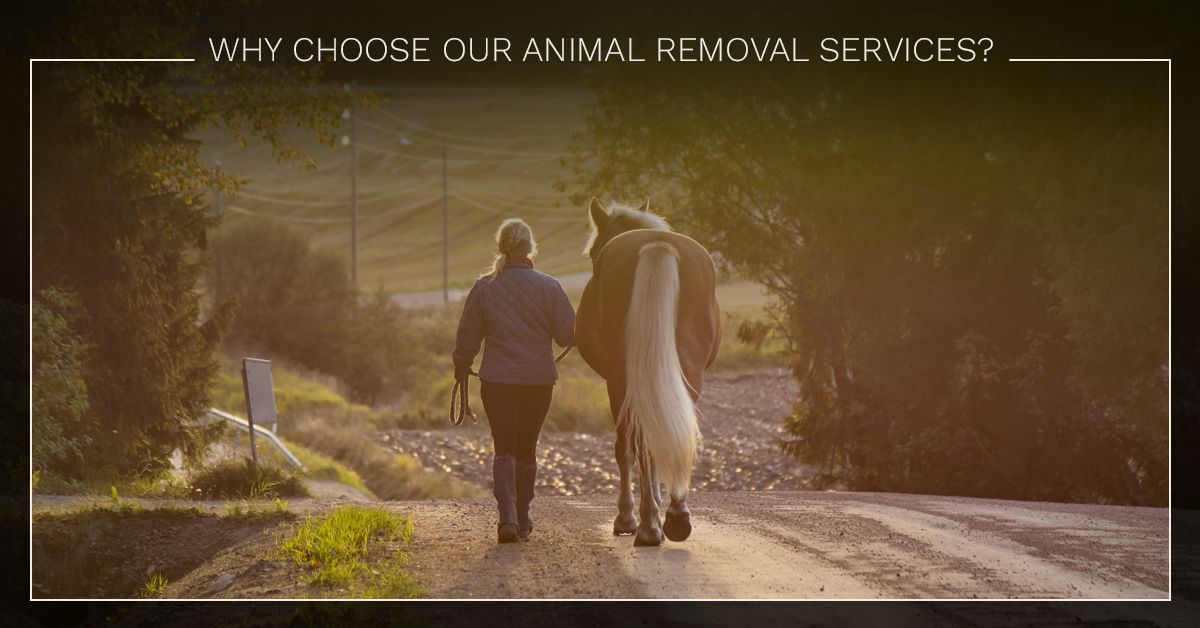 Why Choose Our San Jose Animal Removal Company Over The Competition?
At CPM Equine and Livestock Removal Services, we understand the bond between horse owners and their horses. Experiencing the loss of a fallen horse and then having to make certain end-of-life decisions can be a lot to undergo. Whether you need to have your gentle giant carefully and respectfully removed and transported, or you need fallen livestock removed, our compassionate and caring San Jose animal removal company is here to help you. With nearly two decades of experience in transporting fallen horses and livestock — and as horse and animal lovers ourselves — we want to make this difficult time a little easier to handle for horse and livestock owners in and around San Jose. If you are ready to schedule an animal removal, please call us or reach out to us online to arrange a service.
CARE, COMPASSION, AND RESPECT
At CPM Equine and Livestock Removal, we treat your animal with the utmost care and respect. We promise to provide a professional, dignified, and respectful way to pay homage to you and your animal. We are wholeheartedly committed to providing animal removal services backed by kindness and understanding, performed with the utmost care and respect. We understand that the loss of a horse is heartbreaking, and we will be respectful of your time, accommodating to your wishes, and flexible with scheduling in case circumstances suddenly change. As an alternative to the salinas tallow and rendering companies, we provide a more compassionate service that is respectful to you and your animal.
CLEANLINESS
Our keen attention to cleanliness, safety, and sanitary animal removal services make us stand out in our industry. In addition, we properly maintain our truck and trailer (rig), always keeping them clean and presentable for every service.
STRICTLY ABIDE BY REGULATIONS
It is essential to abide by local, state, and federal guidelines and regulations when removing and transporting large animals. Our unwavering commitment to strictly adhering to all policies and regulations in our industry provides our clients with peace of mind in knowing they're working with a professional, reputable animal removal company.
CAN HANDLE COMPLEX REMOVALS
We can handle complex removals and get into hard-to-reach places to make any extraction easier. Adam Henderson's many years in the fire service as a reserve firefighter have given him the technical experience to complete complex removals. Additionally, our entire rig is compact and maneuverable.
SAME-DAY SERVICES
In most cases, we can provide same-day equine and livestock removals. We want to assist you immediately with a careful, respectful, and compassionate animal removal. We understand that with livestock removals, time is of the essence, but we should also note that we will never rush you when removing a fallen horse and will be completely respectful and accommodating with your wishes.
AVAILABLE 24/7
We understand that these situations can happen at any moment, which is why we want to be available to assist our customers 24-hours a day, seven days a week. Salinas Tallow regards how critically important it is to safely remove livestock carcasses immediately for the health and safety of humans and other animals. Furthermore, the law is to remove livestock carcasses within 24 to 48 hours, depending on the year.
WIDE SERVICE AREA WITH SALINAS TALLOW
We proudly offer extensive animal removal services to ranchers, horse and livestock owners, veterinarians, boarding facilities and stables, and equine centers in Santa Clara County Santa Cruz County, Monterey County, San Mateo County, San Benito County, and beyond.
ARRANGE AN ANIMAL REMOVAL IN SAN JOSE
When you experience the loss of a horse or large animal, CPM Equine and Livestock Removal is ready and equipped to assist you with removing and transporting your animal. Rather than spending time searching "animal removal near me," trust the team with more than 18 years of experience in compassionate, humane, respectful animal removals in the Bay Area. Contact us to learn more about our services and to arrange an animal removal.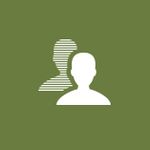 With more than 18 years of experience, owner Adam Henderson and his team are focused on delivering professionalism, empathy, and respect, exactly when you need it most.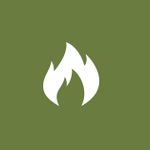 We provide transportation to the destination of your choice. Our team also transports livestock, donkeys, sheep, goats, and other large animals.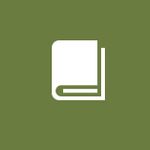 Here, you'll find a wide variety of information, including articles focusing on equine loss support, euthanasia, and more.